Weddings
Make It Perfect
Sound Society specializes in high-end weddings in the US and around the globe. Our producers work with clients to develop a music program that is tailor-made to both reflect a couple's taste – and to ensure that the dance floor is always full. Sound Society artists reinvigorate the clichés of the wedding band with distinctive musicianship, panache, and relentless attention to detail.
Ceremony
A Sound Society wedding experience begins with the ceremony. Whether it's a traditional or contemporary affair, our priorities are elegance and simplicity. Sound Society musicians are adept with standard wedding instruments – violin, guitar, harp – but are equally skilled with more exotic music requests.
Cocktails
Sound Society plays an integral role in guiding a wedding from the ceremony to the reception. While guests enjoy cocktails, an intimate grouping of musicians provides an elegant jazz or acoustic ambiance that warms up the crowd for the liveliness that's to follow.
Reception
Get ready to move: thanks to the peerless musicianship and dynamic stage presence of our artists, our dance floors are always – always – full. We pull out all the stops at wedding receptions, and are happy to work with clients to plan custom music experiences, whether it's special requests, first dance ideas, or even pre-planned flash mobs.
Past clients
Repertoire
Through working with the country's best musicians we are able to perform an eclectic range of music. In the planning process for your event, we will work closely with you to create a set-list of music perfectly suited to the occasion. Some of our many genres include:
Corporate
Go With The Industry Leader
Sound Society is trusted by dozens of global brands not just for its unparalleled musicianship, but for its professionalism and dependability. Like our clients, we lead in our field thanks to our rigor and passion. We work on events both large and small, from small dinner parties to grand ballroom gala, and are happy to customize an experience as much or as little as a client prefers.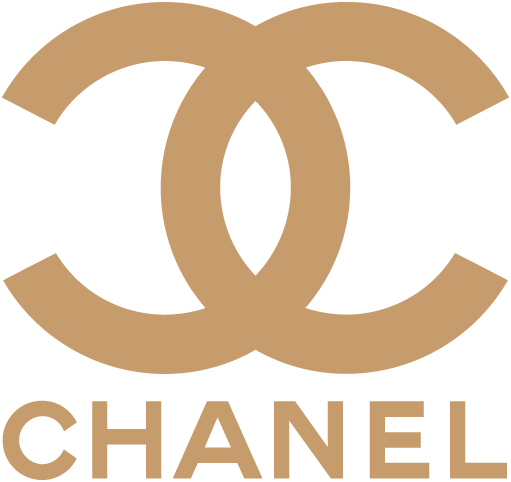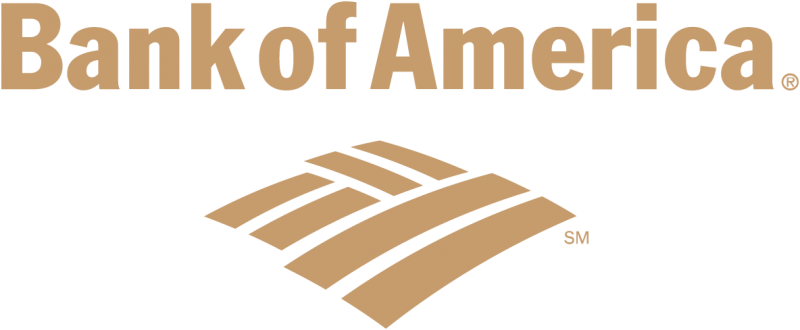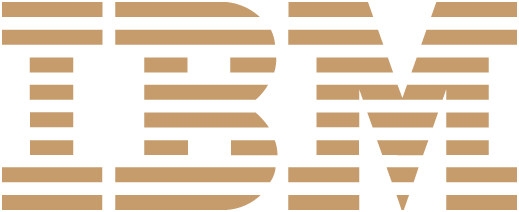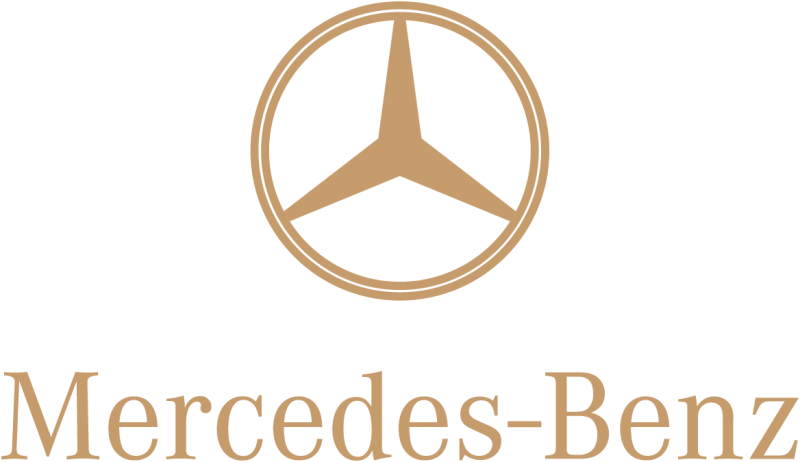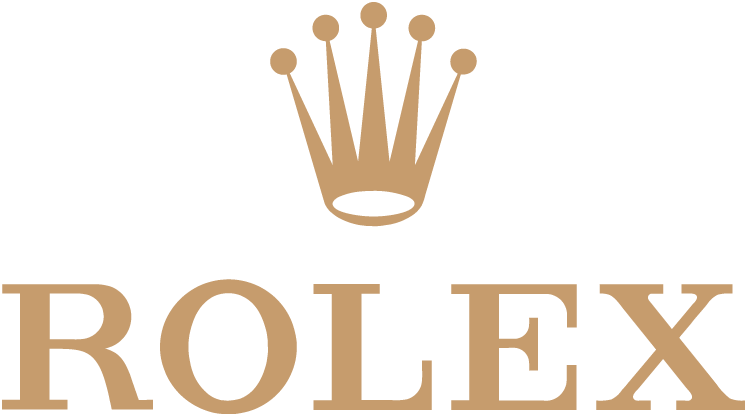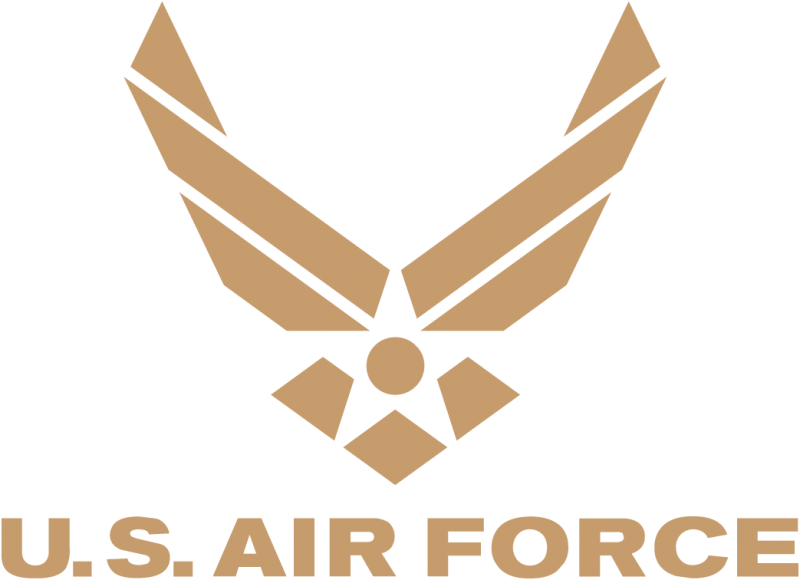 Repertoire
Because Sound Society is based out of world-class cities, we have access to the globe's best musical talent, period. Thanks to the range and versatility of our artists, we're ready to perform any and everything on a client's dream set list. Some popular genres include: