Welcome
Welcome to Sound Society, an elite music group performing in New York City, Washington DC, Boston, Atlanta, Dallas, and Houston. We partner with highly selective clients to create upscale events that are distinctive and unrepeatable. Our artists are among the world's most gifted touring and studio musicians. They deliver unrivaled entertainment experiences that get people dancing – and talking.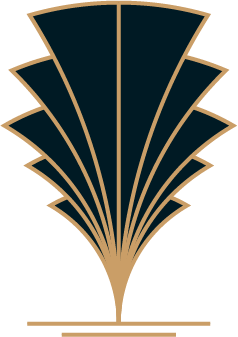 What We Offer
Our highly skilled Producers curate unique music experiences according to the needs of an event, whether it's an intimate wedding or a raucous corporate party. Clients can customize their experiences or leave producers to take care of everything; either way, our concierge service is marked by clear communication and expert guidance. Sound Society also has an in-house production team that provides comprehensive sound and lighting for events.
Past Clients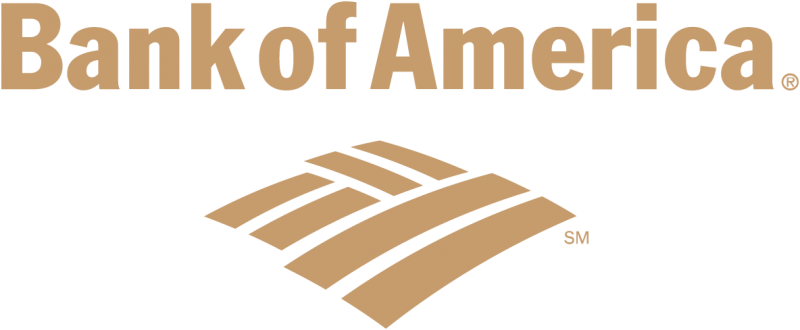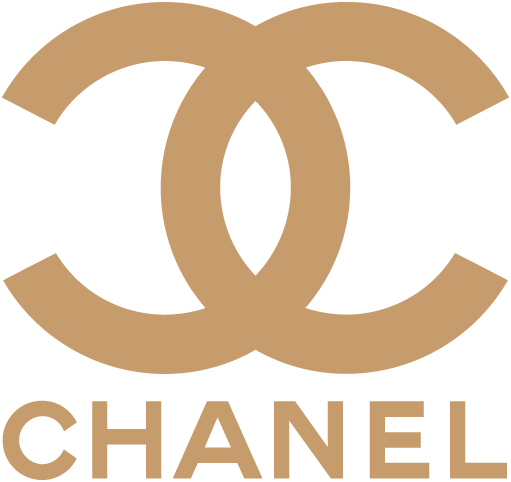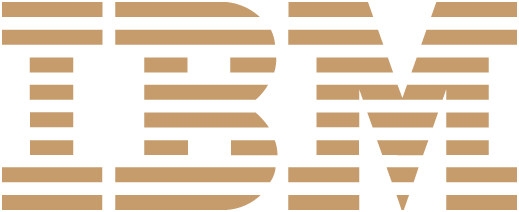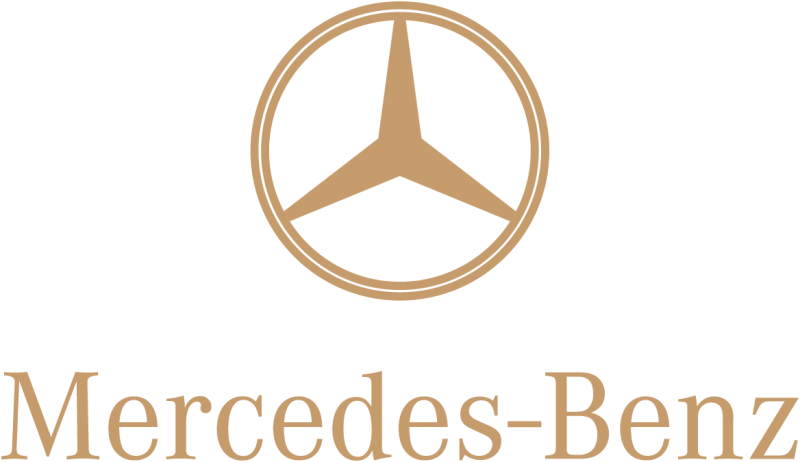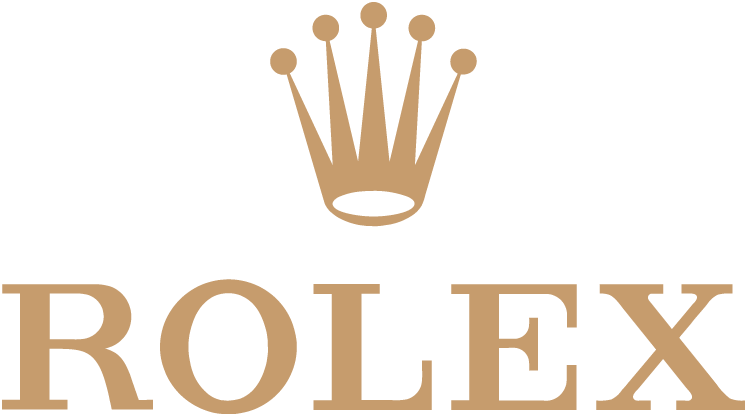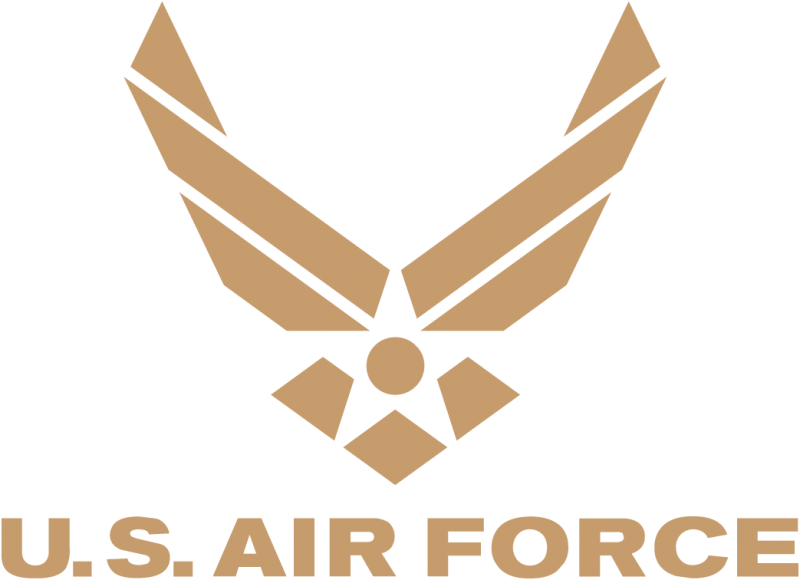 Tailored to your needs.